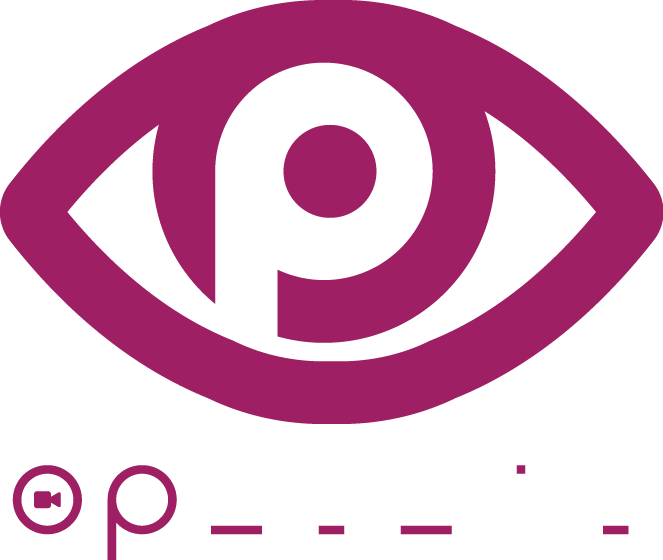 REAL-TIME LOCATION SOLUTION
accurate video surveillance positioning solution
Instek Digital™ Optrail is a real-time locationing solution with visualization. People and/or assets can be traced and the location is determined by ultra-wideband (UWB) technology. UWB is a radio technology that can use very low energy level for short-range, high-bandwidth communications, which makes locating people and/or assets very accurate.
Instek Digital™ Optrail does not only provide location data, but also shows the person(s) and/or asset(s) with video. Optrail has combined location pin-pointing with video surveillance. Utilizing Instek Digital ™ VMS Command Center and location algorithm, Optrail is the best solution for real-time object/person tracking without losing an eye.
Features
---
Reliablity
real-time and accurate location positioning
power of mesh connectivity, no worry if a device fails, the others will continue communicating without interruption
Safety
prevention of unauthorized entrance
monitor staff, visitors and mobile objects
create a report with historical movements
alarm button for instant assistance
instant video footage in case of an incident
Efficienty
low power consumption
increase operation efficiency
monitor people / object through Instek Digital™ VMS Command Center
Main Functions
---
Target Location
real-time object and/or person tracking with video
Attendance Recording
automatic attendance recording real-time motion detection
Trespassing Prevention
prevent unauthorized access trespassing warning
Emergency
emergency button immediate video recording after transmitting alarm
Video Footage
precise positioning with video image
Historical Tracking
track movement record collecting evidence
Optrail Devices
---
How It Works
---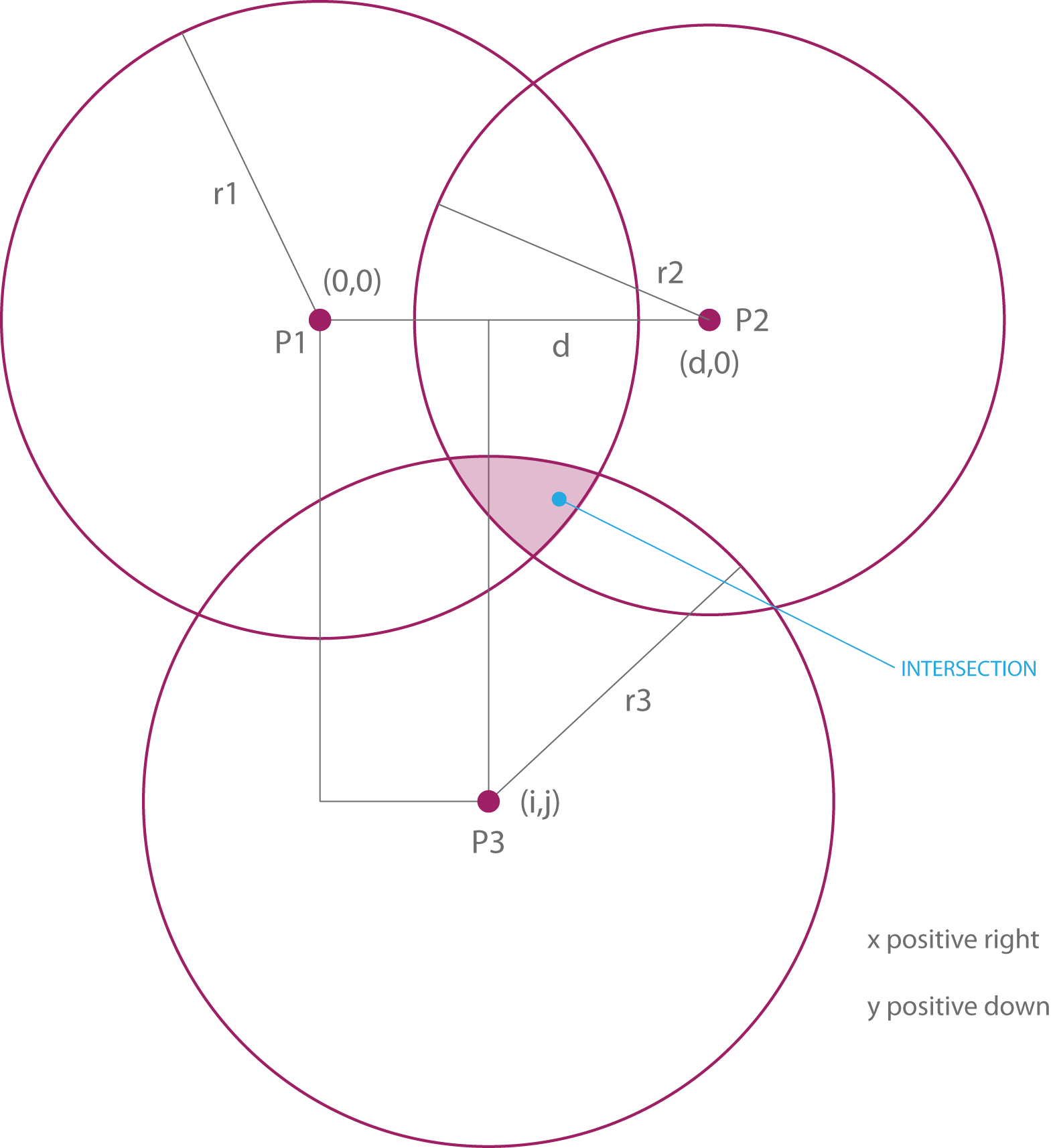 Instek Digital™ Optrail automatically identifies and tracks the location of objects and/or people in real-time within indoor locations. Wireless tags are attached to an object or worn by a person and the fixed reference node receives a wireless signal from the tag to determine the location.
Instek Digital™ Optrail utilizes UWB (Ultra Wideband) technology with TDOA (Time Differences of Arrivals). This technology is simpler, less expensive and more accurate than other wireless standards.
Beside pin-pointing the exact location, Instek Digital™ Optrail also provides map information and live video footage of the object and/or person.
Architecture
---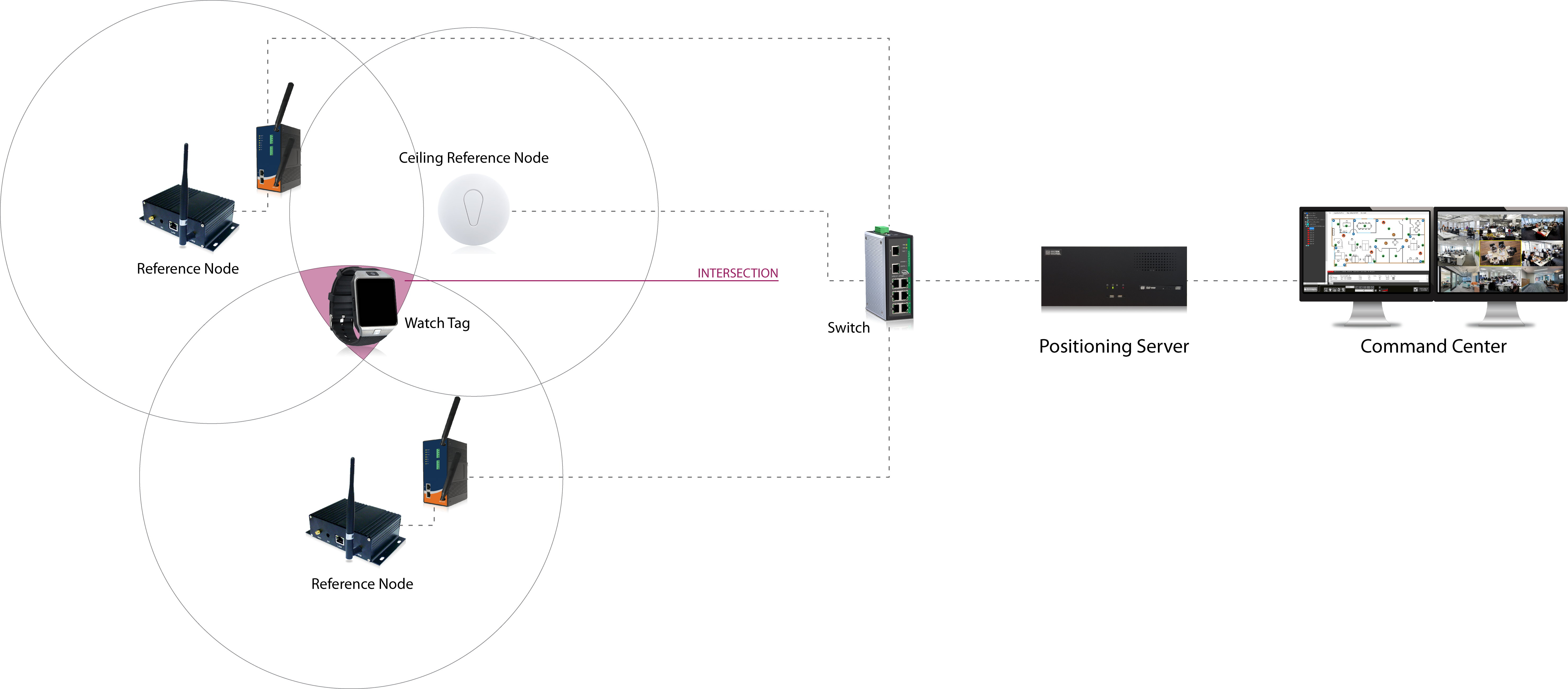 Vertical Markets
---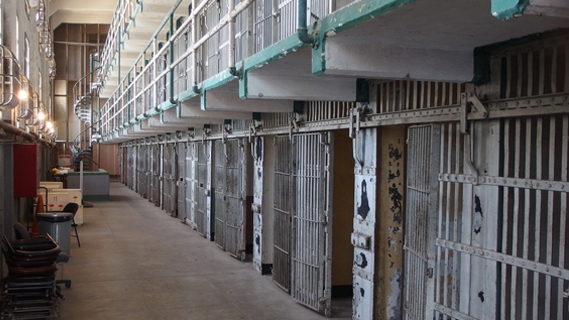 Prison
prevent visitors accessing restricted areas and guarantee their safety
Healthcare
guarantee patient safety and intervene in case of emergency
Warehouse
prevent visitor accessing high value areas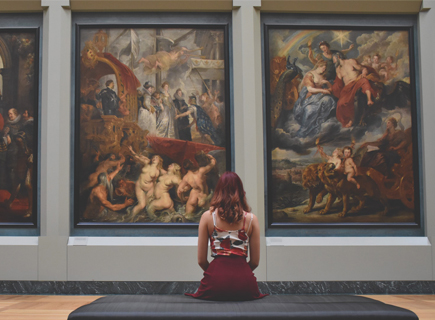 Museum
avoid art pieces being tampered
Command Center

Integration
Instek Digital™ Optrail is more than only a tracking solution. It combines tracking coordinates with live video footage. This results in fast intervention in case of an event. It minimizes response time and video footage also provides visual evidence. Command Center features Real-Time Monitoring, Historical Route Monitoring and Intrusion/Restricted Area Monitoring.
Real-Time Monitoring
---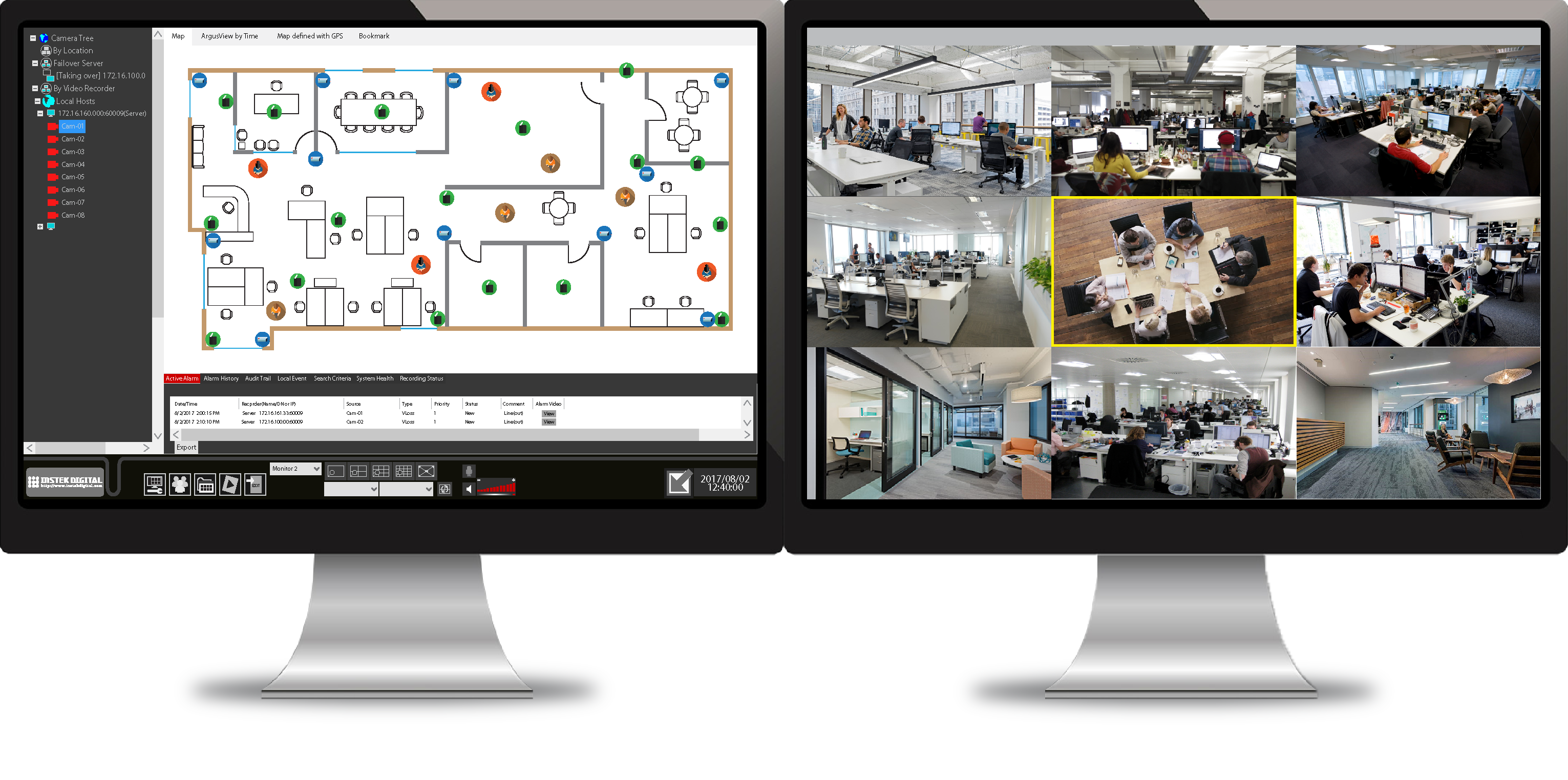 Utilizing Command Center's map, the tags, cameras, transceivers and gateways are clearly displayed. When the tag's alarm is triggered, SmartTrace will be initialized and video footage is available including map information.
Intrusion / Restricted Area
---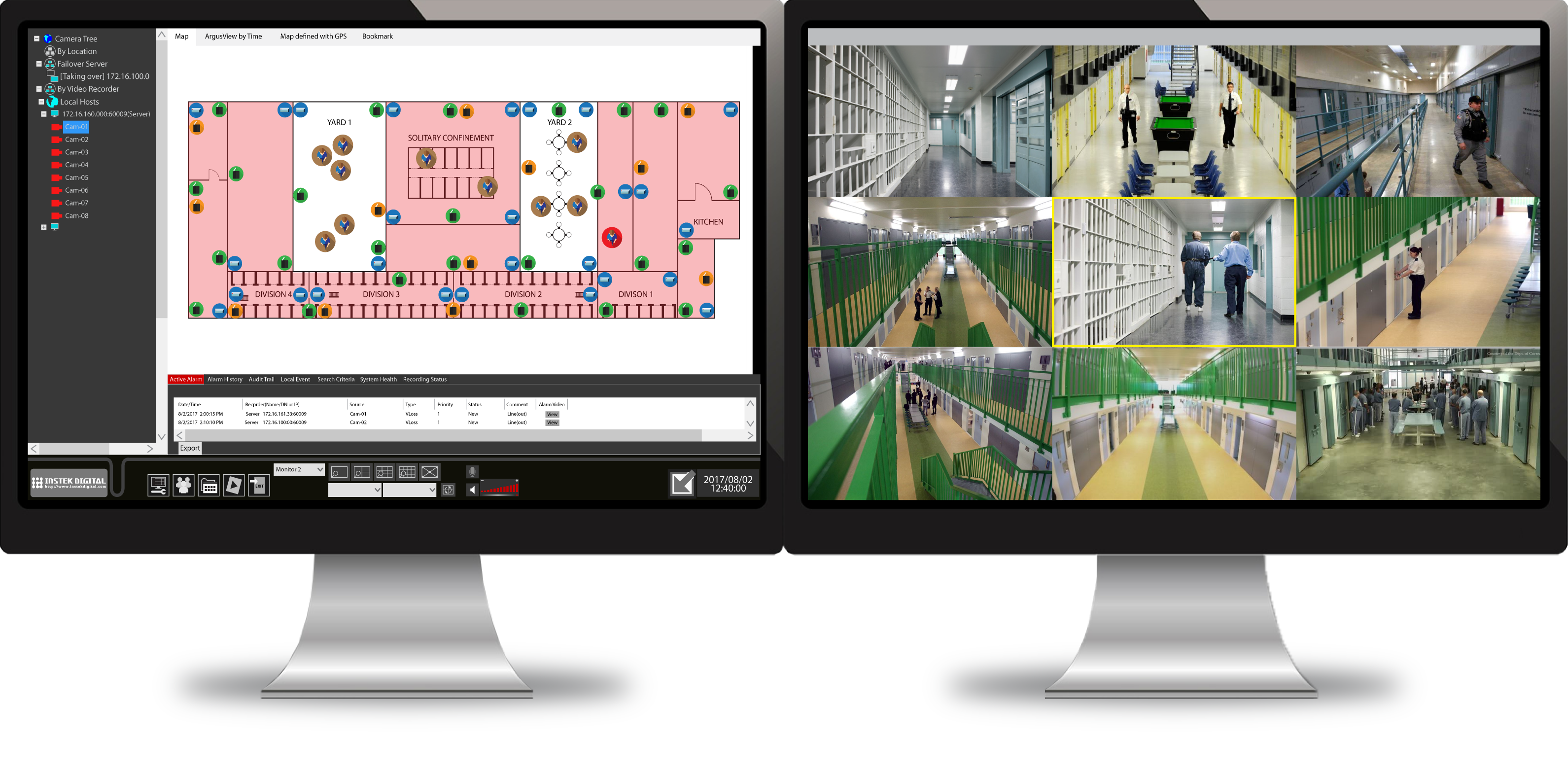 Restrict for example inmates to leave the yard during a determined time-frame. If they do, the alarm will be triggered and immediately video footage can be viewed and the inmate will be traceable on the map and through live video footage.
Historical Monitoring
---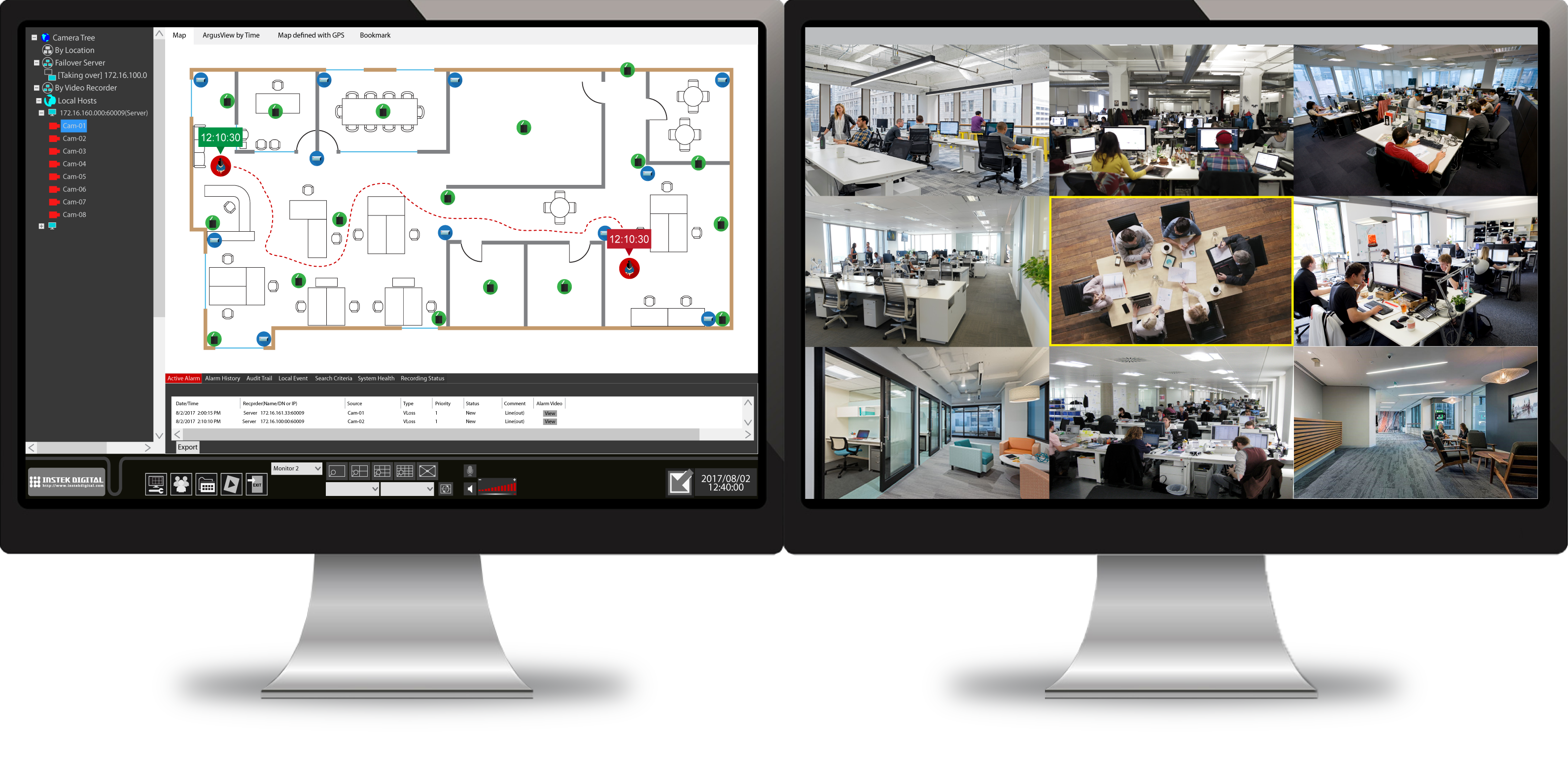 Monitor the exact route of a person, including displaying the start and end time. Additionally video footage can be viewed, utilizing SmartTrace. SmartTrace will display video on nine different players, which makes it extremely easy to trace a person including video footage.
Instek Digital™ Command Center also displays detailed information about the tags and reference nodes. Users can exactly see the status, such as low battery, disconnected, SOS or tampering.
*Product specifications / images and availability are subject to change without notice.